hypothermia management
Fluid Warmer BUDDY

BUDDY
You can request the data sheet or learn more by clicking here.
The Buddy is the only fluid warmer on the market with the ability to eliminate air during infusion.
Small, light, battery powered, it can be placed close to the patient without the need for a stand.
Intuitive management with disposable kit complete with non-return valve and maximum pressure control valve.
A full battery charge allows you to infuse up to 4 liters of fluids by automatically heating them to 37 ° C.
It is certified for ambulance and for air / helicopter flights. Also available with AC power supply.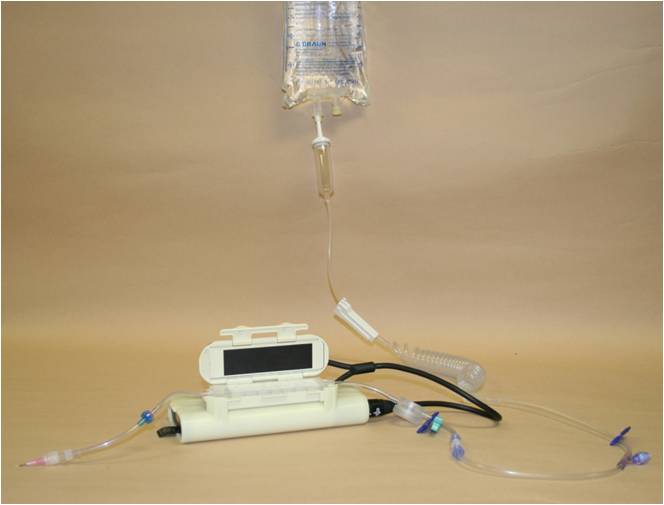 hypothermia management
BUDDY
For more information and/or to request the technical data sheet, contact us.