hemorrhage management
Rapid Infuser RI-2

RI-2
You can request the data sheet or learn more by clicking here.
The RI-2 rapid infuser is capable of heating and infusing high-flow liquids from bags and bottles.
The flow is managed with precision by the touch-screen display between 10 and 1000ml / min adjustable for 10ml / min.
Thanks to the electromagnetic induction heating system, the response to changes in flow and bolus is immediate.
Safety systems such as air bubbles, high pressure, obstruction, excess temperature alarms.
Very simple management with dedicated disposable circuit and availability of a 2.9 liter reservoir to avoid frequent bag / bottle changes and give the possibility to infuse balanced hematocrit by mixing liquids.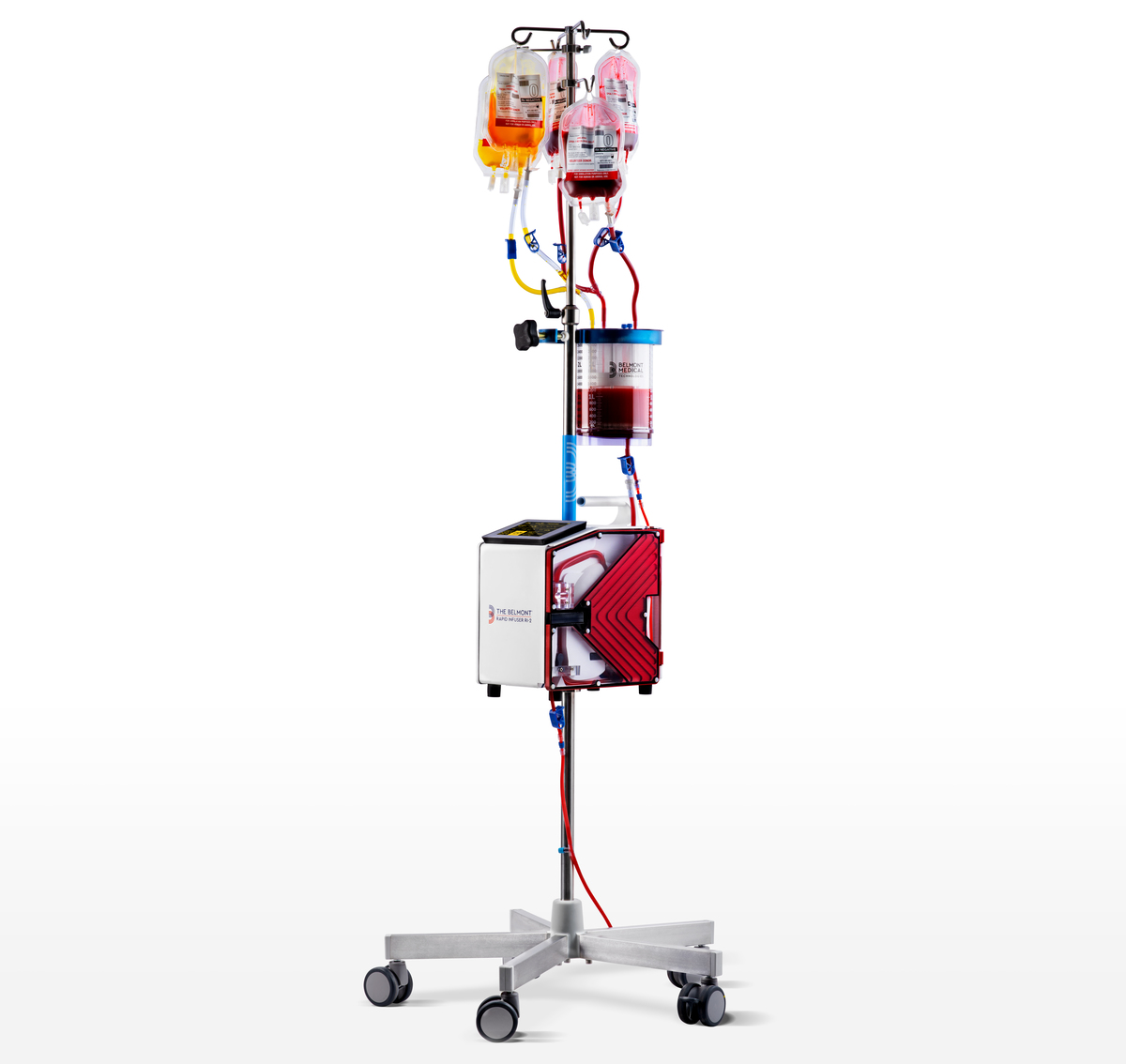 hemorrhage management
RI-2
For more information and/or to request the technical data sheet, contact us.